Eric Philips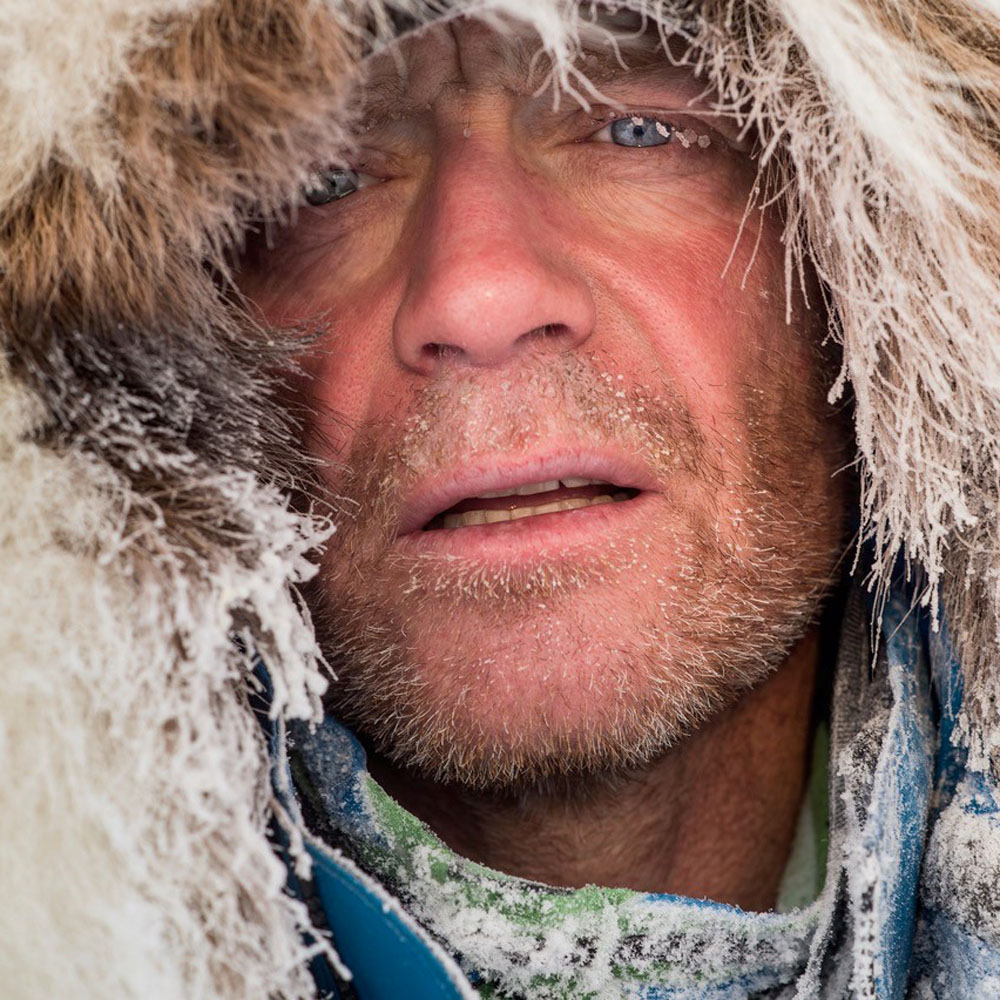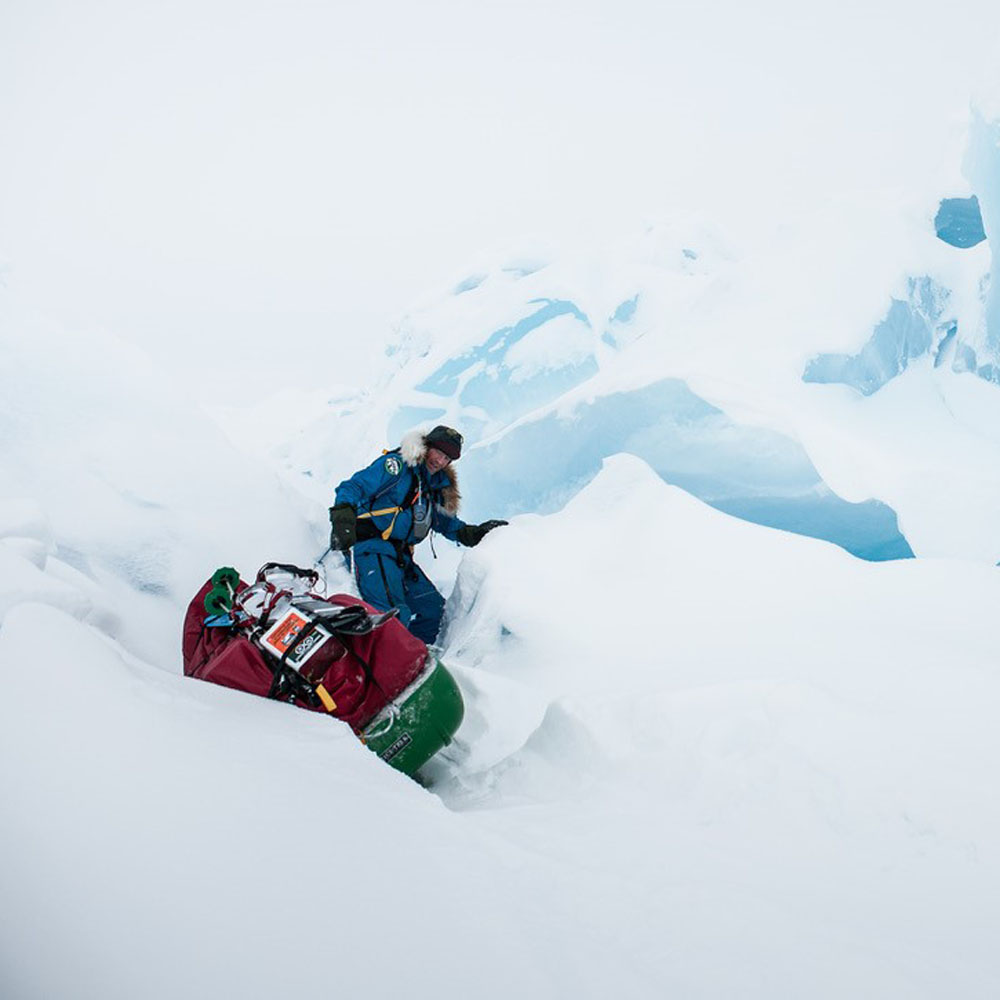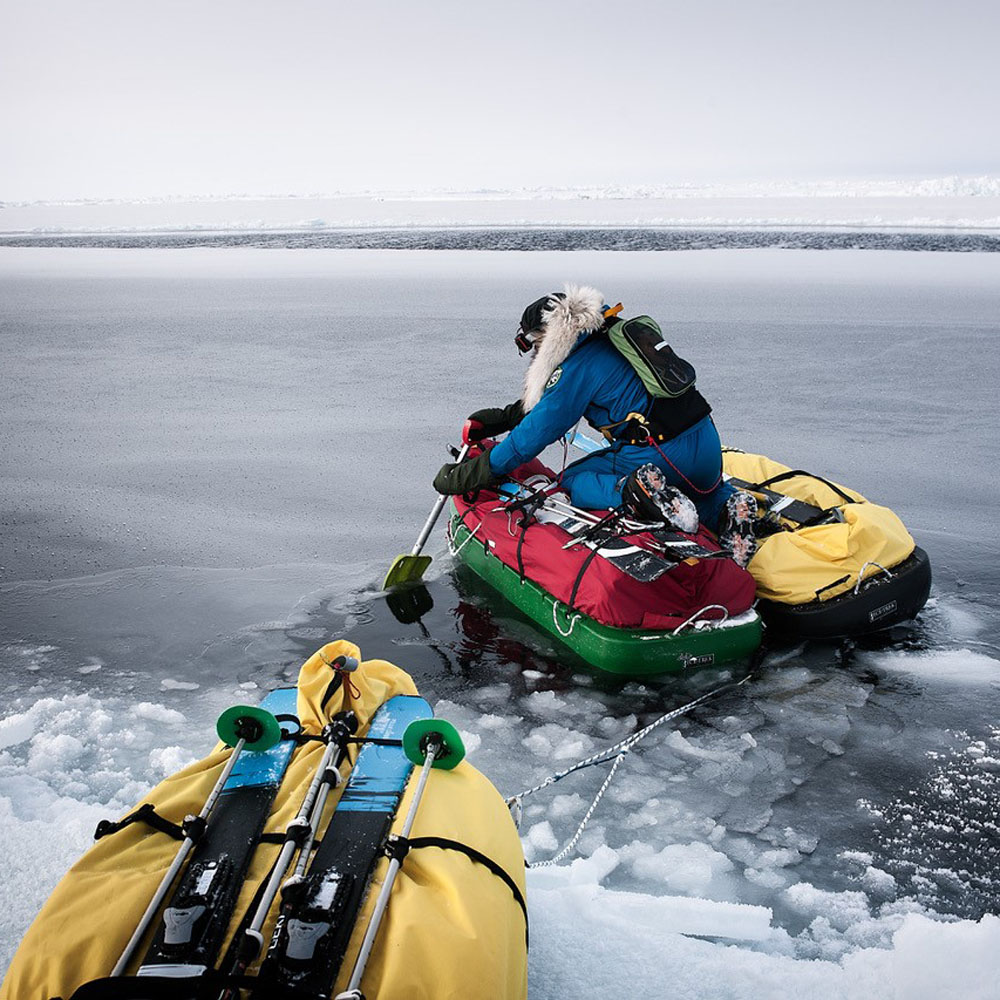 Eric Philips is polar explorer, guide and skier who loves a challenge.
In his own words:
"Since 1992 I've been exploring the Earth's fragile polar regions. Exploration has been at the core of my instinct. From my inaugural 1992 expedition to Canada's Ellesmere Island, to pioneering new routes through the Transantarctic Mountains to the South Pole, to kite-skiing solo to the iconic peak of Ulvetanna, I've followed the urge to go where others haven't. To explore the path less travelled. It's what drives me every day of my life."
Eric has done many amazing things over the course of his life thus far:
• Skiing 925kms from Russia to the North Pole in 58 days.
• Skiing 1425kms from Ross Island to the North Pole in 84 days.
• Solo snowkite expedition from Novo Base to Ulvetanna in Antarctica (330kms in 18 days)
As well as being an explorer, Eric is also a polar guide.
"Since 2004 I've been guiding ski expeditions and training in the Arctic, Antarctica and Australia.  Any opportunity to introduce people to our wonderful ice environments is a privilege that I will forever appreciate."
He captures all his adventures and puts them on his Instagram.   Click here to have a look.