Kelly Hoinville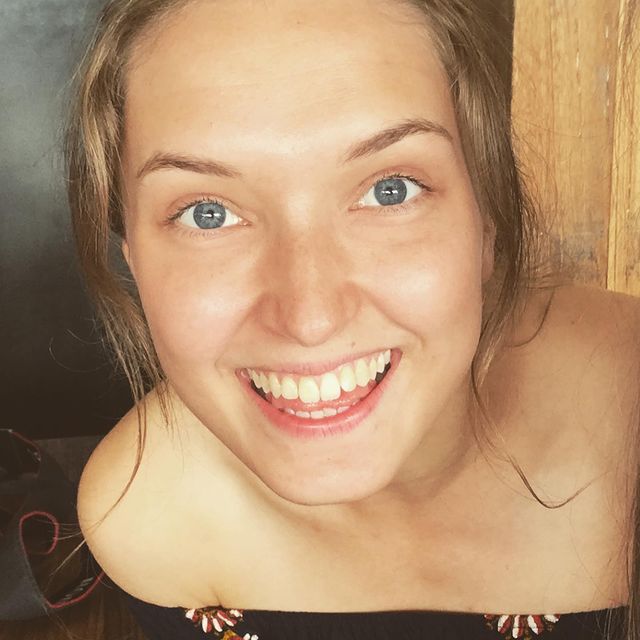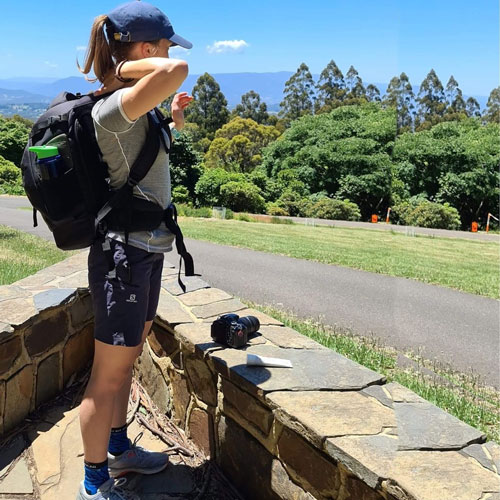 Kelly Hoinville is a biology teacher, national karate athlete and landscape photographer who is passionate about the environment. She loves exploring the outdoors, travelling and experiencing the varying & diverse cultures of the world.
Kelly says "I am a mad keen skier and love everything about the snow. Other hobbies of mine include hiking, travelling, motorbike riding, yoga and any other outdoor activity. I often get asked how I can possibly fit so many things into a week".
Kelly's bucket list includes walking the Camino De Santiago, hiking to Machu Picchu, skiing all over the World, motorcycling around different countries and hiking the Kokoda Trail.
Kelly is inspiring, talented & is currently working towards representing Australia at the World Karate Championships (which have been postponed due to obvious reasons).
To follow her endeavors on Instagram click here.