Values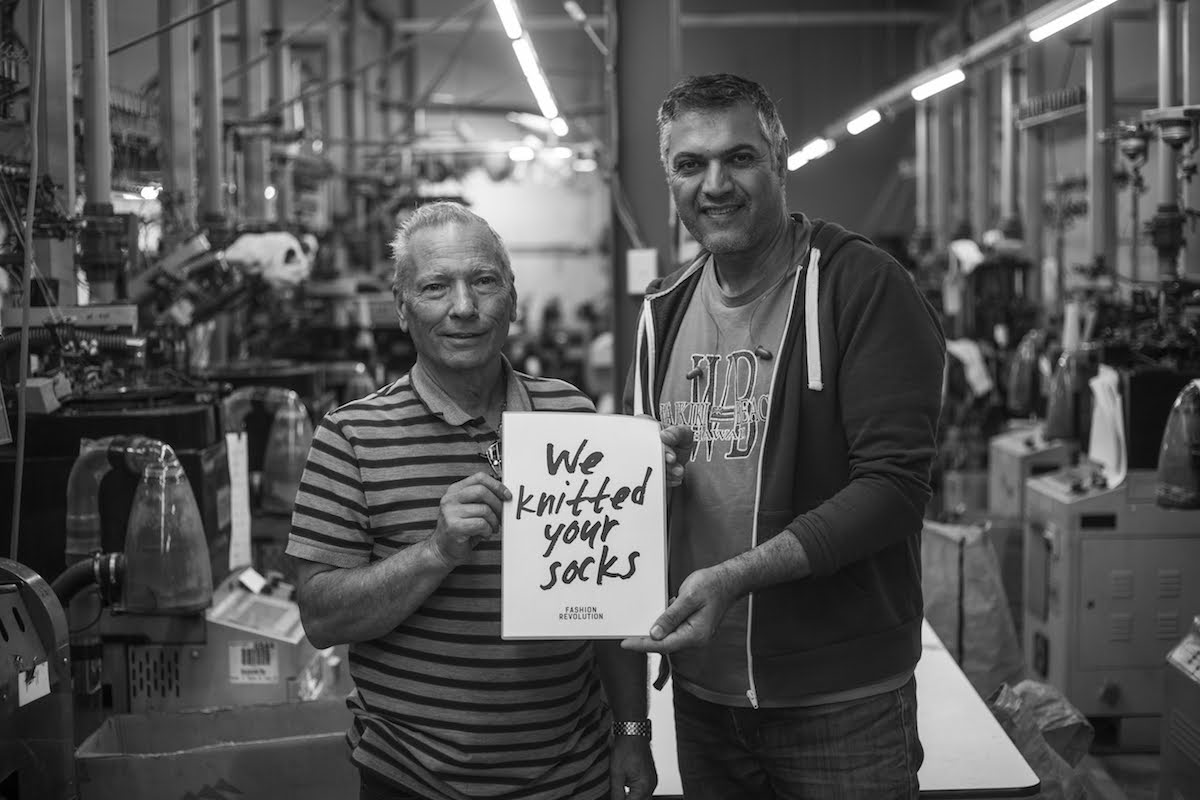 Wilderness Wear Values
Every part of Wilderness Wear is Australian. Right down to the 'can do' attitude that drives us each and every day. First, all of our products are made in Australia. We see that as a significantly better prospect than outsourcing to less experienced labour forces in countries beyond our shores. Second, we support the natural produce of our glorious country because we believe it to be the best. And third, we maintain ready-to deliver stock in all our major customer markets: Australia, Japan and the US.
As a manufacturer of merino wool socks and apparel, and as a team of keen outdoor enthusiast ourselves, the environment and the conditions in which our products are manufactured are particularly important to us. That's why we work with renowned suppliers such as Schoeller Switzerland, The Schoeller Spinning Group and Lenzing Austria, who are just as committed to environmental protection and fair working conditions as we are, and who share our ethical values.
We are also a proud member of Ethical Clothing Australia, which means that our company guidelines fit in with those that support on-shore manufacturing, ethical treatment of employees & honourable practices throughout our entire business.