Wilderness Wear – Proudly Manufacturing Merino Wool Socks, Base Layers & Active Wear since 1989.
We are the only Australian company that designs and self-manufactures premium outdoor clothing at internationally recognised standards, supporting a discerning, worldwide community dedicated to outdoor activities, pursuits and adventures.
It is a constantly developing enterprise, although one thing has never changed: The Wilderness Wear range is produced for enthusiasts by enthusiasts. So, when we are not making our products, we are out there using them. Yes, we live (and love) our work. Wilderness Wear's history begins with socks and an old Tasmanian hosiery company purchased in 1989. Upon relocation to Melbourne, the established sock range was redefined with a new item, the now iconic 'Kosciuszko' hiker sock. At the same time, development of ultra-premium polypropylene thermal baselayers into the range marked a significant turn. Expansion of product was under way and the company had successfully positioned itself to manage large contracts supplying military, corporate, public service and institutional customers.
In 2000 Wilderness Wear acquired the current office, factory and warehouse site, with the facility completed in 2002. All the while, new product lines were being conceived, with research and development of materials, design and technology becoming a significant part of company ethos. By this time, the properties of Superfine Merino wool were also being embraced and the Wilderness
Wear brand was established as a leader in the increasingly popular and competitive market.
The following year saw state-of-the-art upgrades for knitting technology to partner machinery for pattern making, cutting, assembly, sewing and finishing. Always the best, and keep everything close to hand.
2006 was defined by international expansion after presence at trade expos in Utah, USA. Distributors were assigned for the USA and Japan the following year and the company continued to market develop worldwide.
Today, Wilderness Wear and we who run it remain expansive, always looking for challenges and opportunities with a thirst for improving the old and defining the new.
Australian made merino wool socks
Wilderness Wear have been designing and manufacturing merino wool socks in Melbourne since 1989. Our extensive knowledge & experience has led us to create a large range that covers hiking, cycling, running, skiing to work and industrial socks.
Unlike other brands our range features a higher % of merino wool and our merino is 100% Australian and is blended with nylon and lycra for durability. We've also created a merino fusion range which features Climayarn® technology a blend of 80% Climayarn® (3:2 ratio – Pure Australian Merino/Superfine Schoeller Polypropylene).
For those who suffer from blisters we've created the eXtreme range where our Blister Free™ system uses friction free Profilen® fibres in the heel and toes areas ensuring you enjoy blister-free, multi-day, hiking adventures.
Why are merino wool socks are the best!
WildernessWool™ is sourced from the highest grade merino wool from specific growers in Tasmania who have been selectively breeding sheep for generations. It is great that the provenance is clear and that a product range of this quality level can be truly referred to as completely Australian.
Profilen® is PTFE (Polytetrafluoroethylene). It has an extremely low friction coefficient. Profilen® yarns decrease friction to reduce the formation of blisters and abrasions and 5% of this yarn is added to our Merino wool eXtreme range of socks to ensure your hiking adventures are blister free.
Merino Fusion Climayarn® provides multiple benefits including the elimination of sweat (rapid dry time), heat preservation at low temperatures and the prevention of heat caused by hiking in warmer temperatures. This blend really does combine the advantages of natural merino wool with the performance & strength of polypropylene.
Check out some of our product range below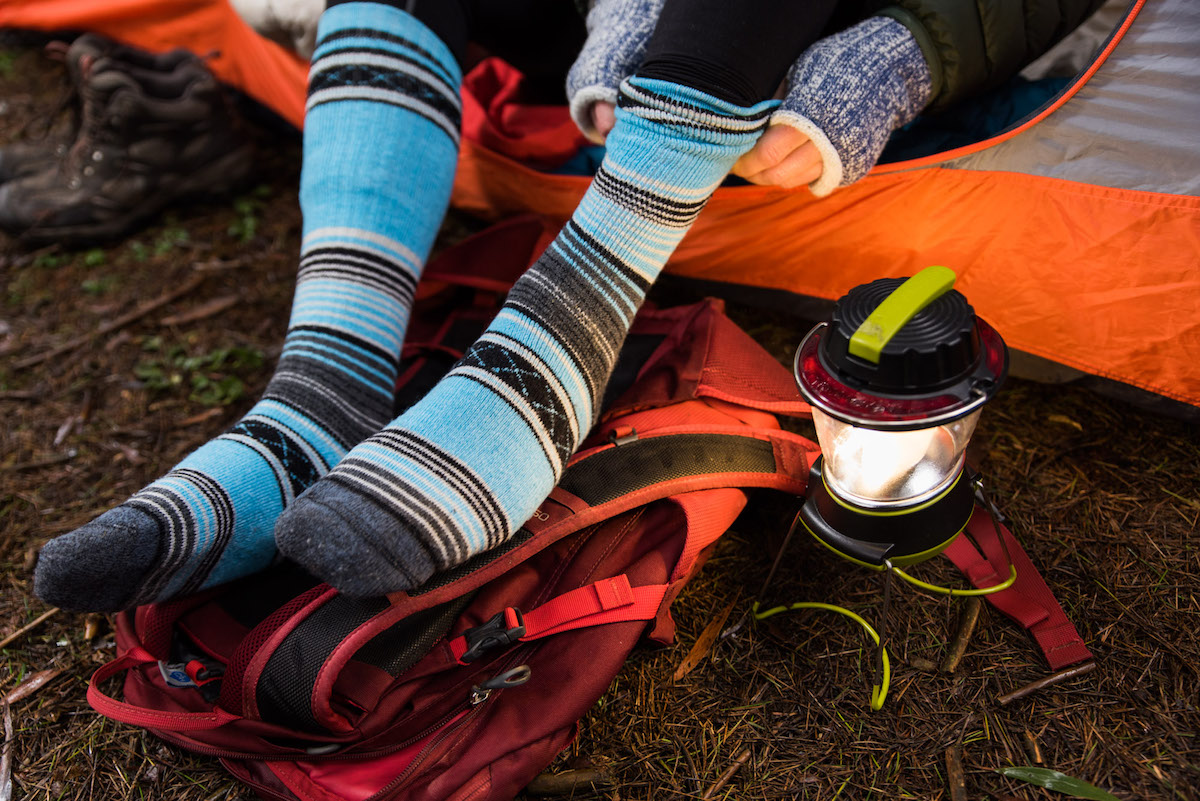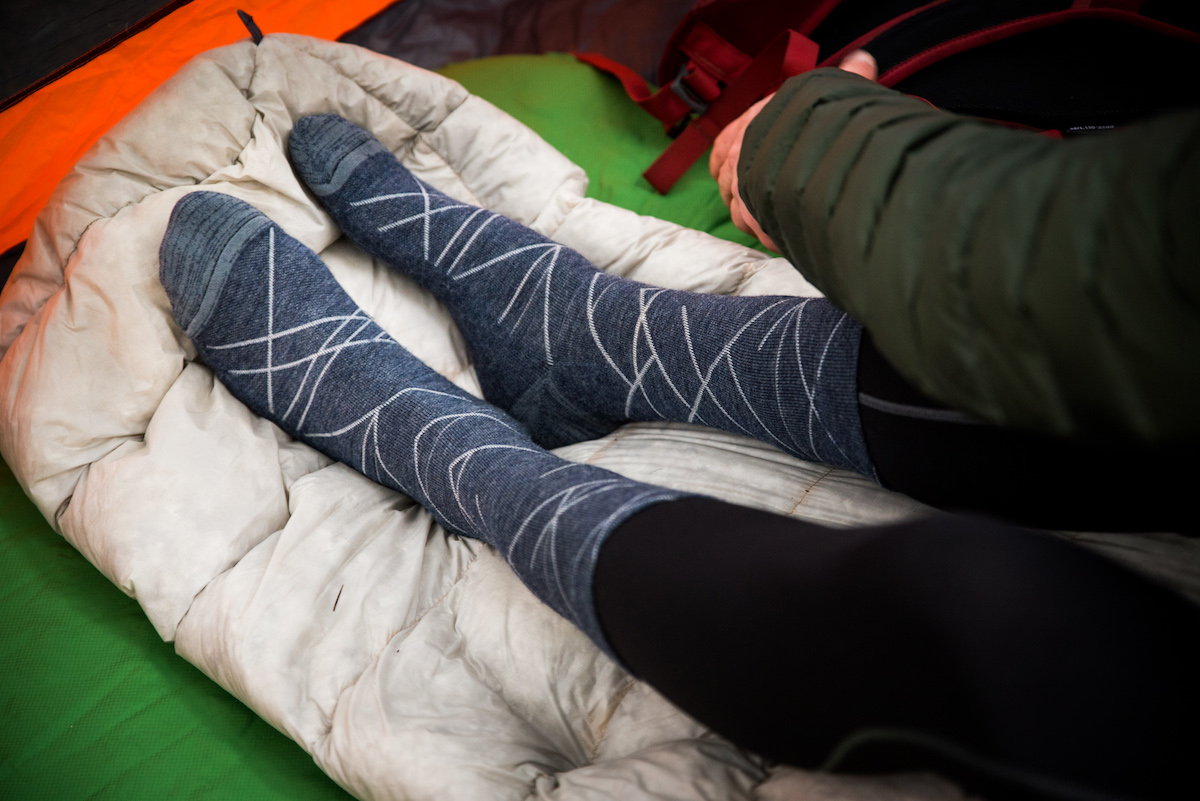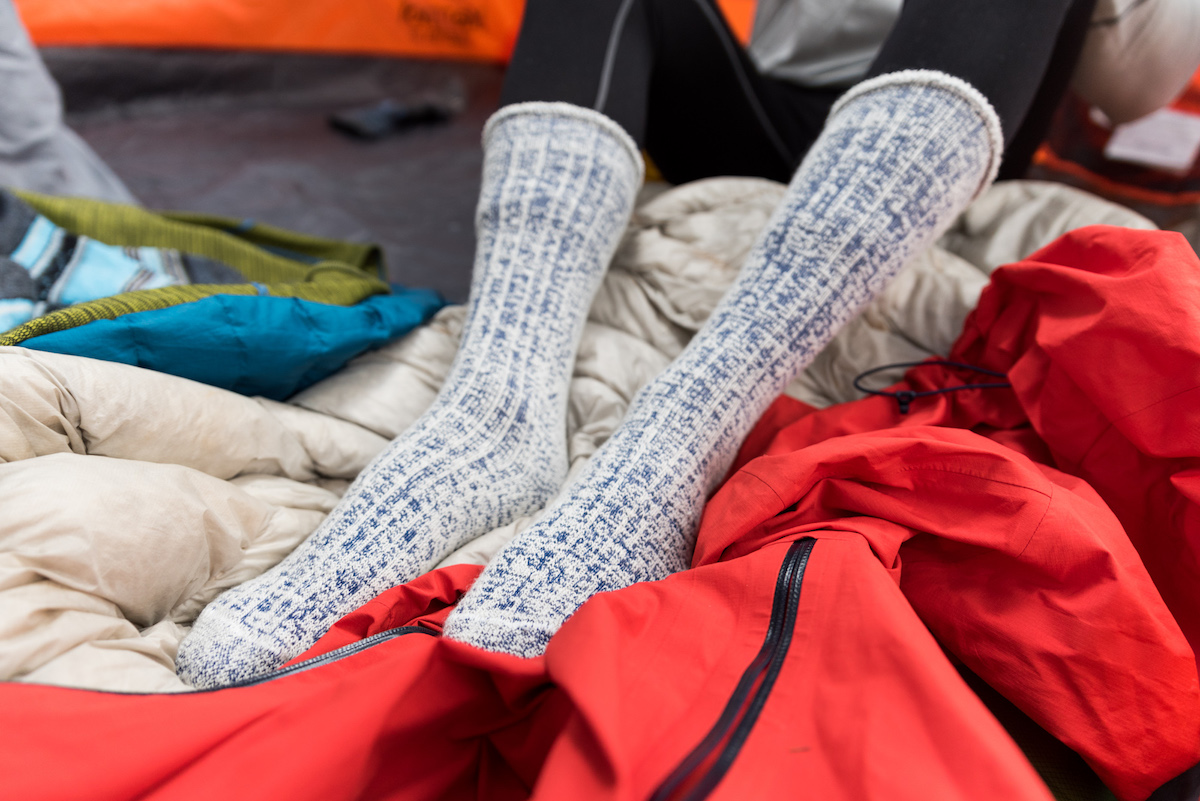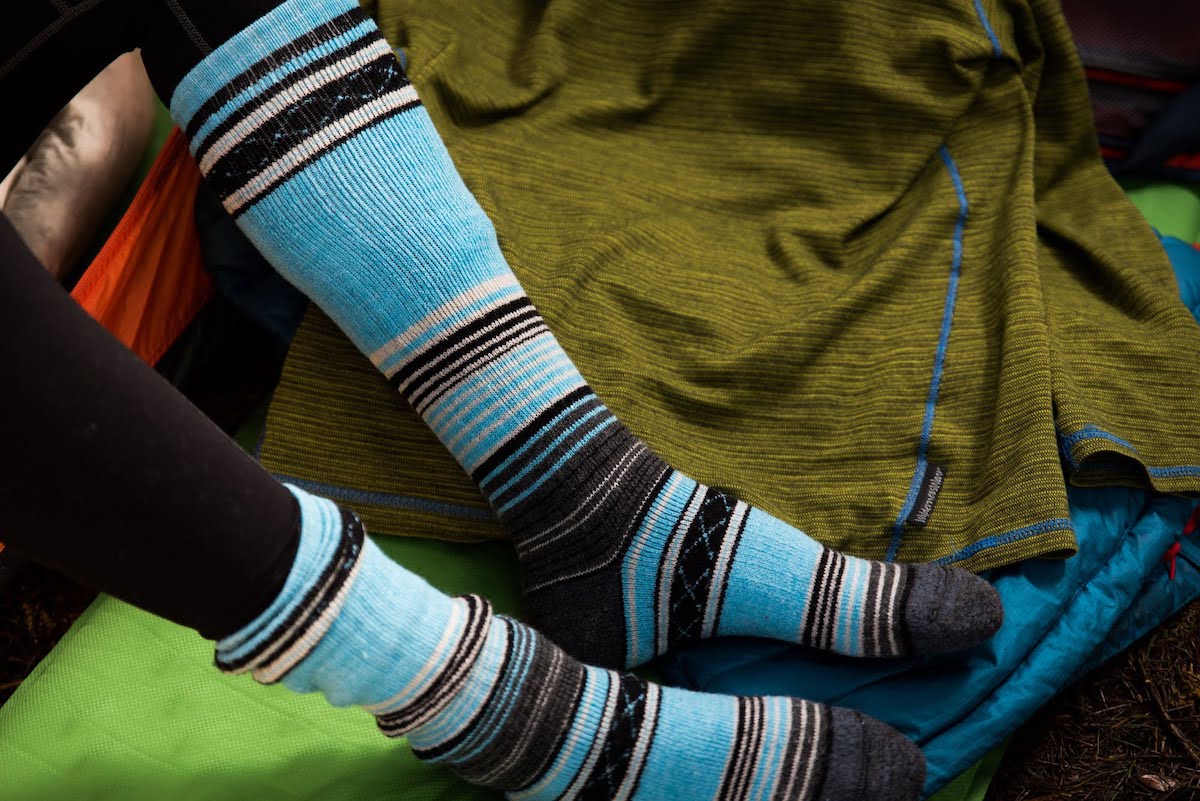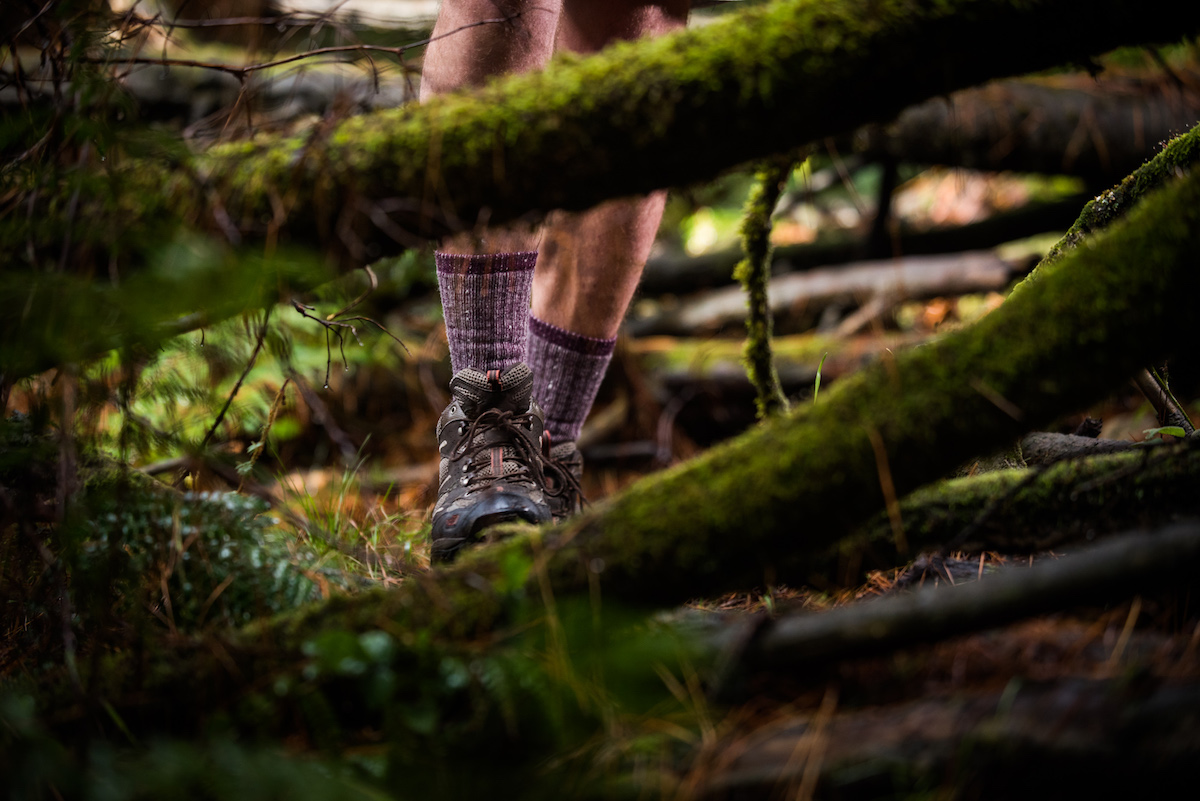 Click here to shop our women's range of products. 
Click here to shop our men's range of products.