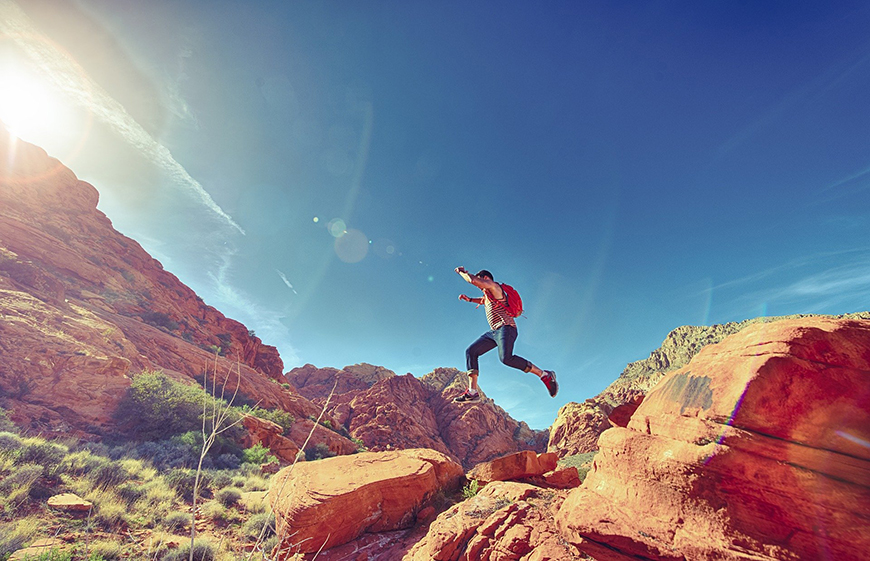 Hike
Hike and explore the outdoors, with our quality durable products. Breathable and moisture wicking clothing made using Tasmanian Merino Wool and European Polypropylene, provides the most comfort and functionality for all outdoor activities and adventures, big or small.
Hike
Climb
Climb in confidence in hyper lightweight fabrics made for comfort and performance. Focus on apparel that is moisture wicking, warm and close fitting, with fabrics that breath and stretch.  Just go have fun, be safe and explore.
Climb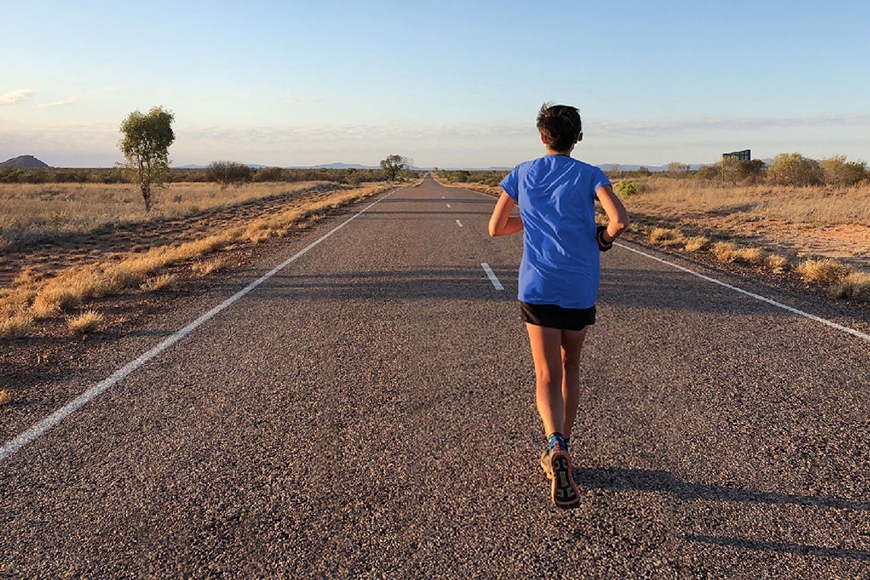 Run
Run for fun, pleasure and exercise with products made to keep up with your lifestyle. Socks with extra padding provide added cushioning and comfort. Specialist running (and walking) socks are ideal as they are designed to allow your feet to breathe, remain dry and importantly, blister-free.
Run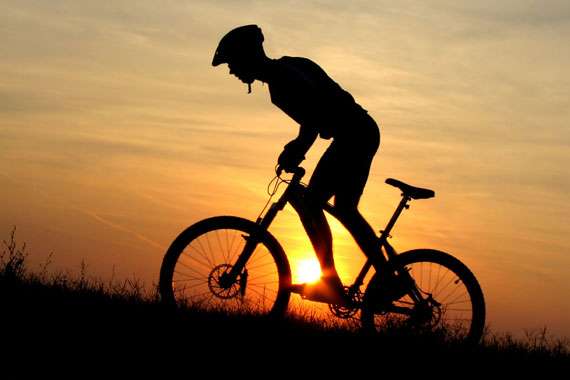 Cycle
Cycle day and night, wearing 'Glow in the Dark' cycle socks. Stay dry, comfortable and warm in MerinoFusion jerseys, Velo cycling socks, Merino Wool beanies and neck gaiters, all built for performance and made for riding.
Cycle
Let's Keep In Touch
Be the first to know about all things WW & Join Our Mailing List.