Kate Grarock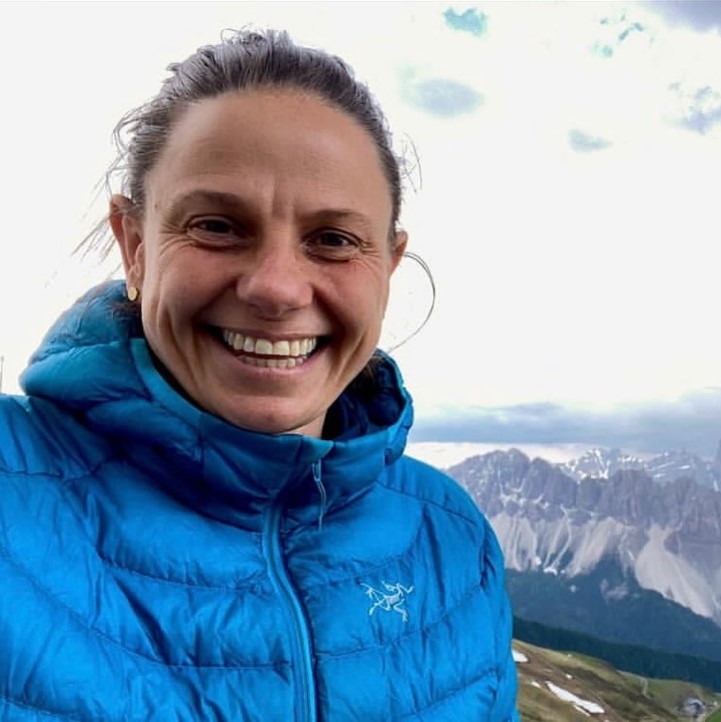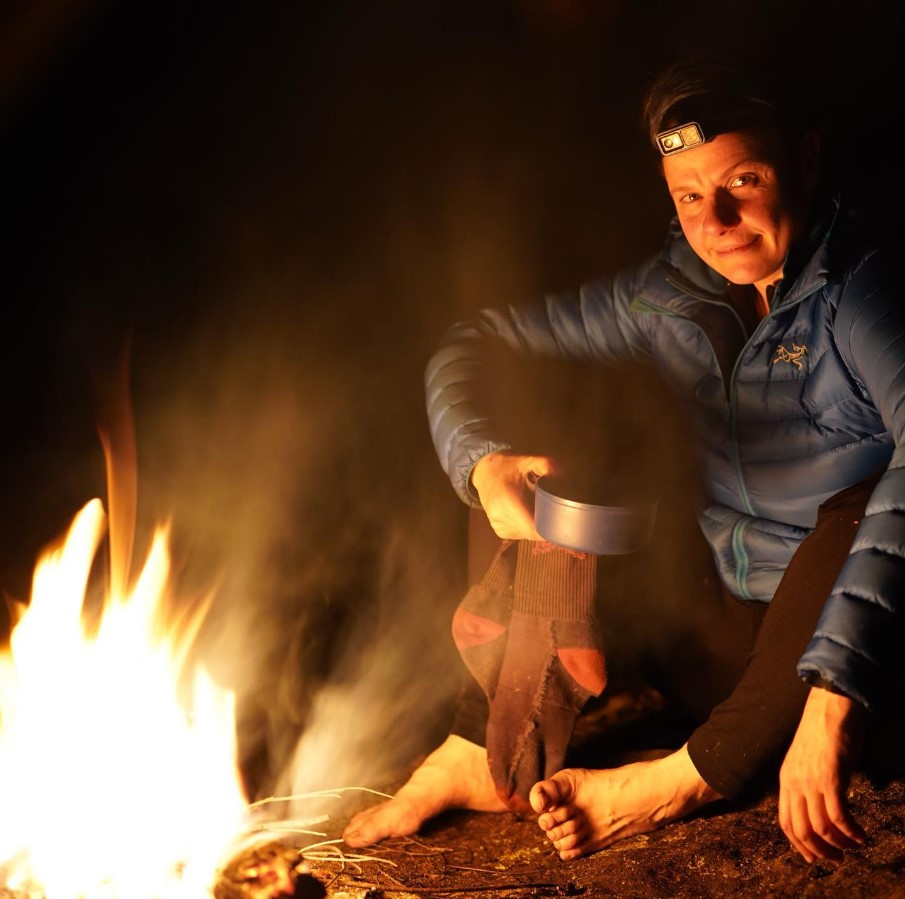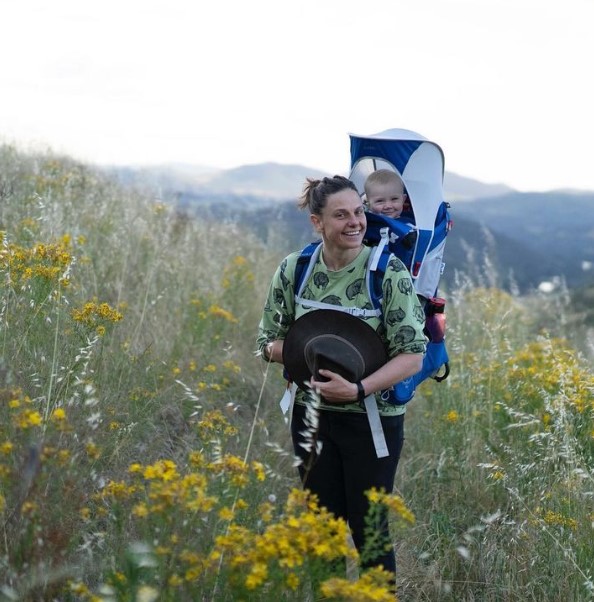 Dr Kate Grarock is an Ecologist, Hiker, YouTube Creator, passionate storyteller, Mum and Alone Australia participant.
A gifted storyteller, Kate uses her enthusiastic and approachable style, backed by extensive research, to take the listener on an inspiring journey to overcome challenges, achieve their goals and connect with nature.
Kate is an inspiring participant of SBS ground-breaking documentary series "Alone Australia" (where ten Australians are dropped off alone in separate areas of the Tasmanian wilderness where they must deal with the forces of nature, hunger, and loneliness).
Whether speaking on live television, surviving in the wilderness, or as the keynote speaker to an audience of hundreds; Kate's energy and passion are infectious.
Click here to follow Kate on Instagram.