Why Choose Merino Wool Hiking Socks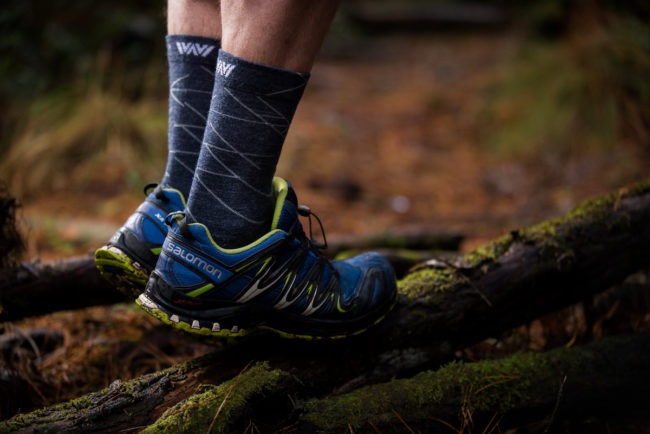 6 Reasons to choose Wilderness Wear's Merino Wool Hiking Socks
Merino wool is a natural & sustainable fibre
We have Australia's largest range of Merino wool socks
Wilderness Wear is Ethical Clothing Australia (ECA) certified
Merino wool socks keep you cool when warm and warm when wet
Merino wool is naturally odour resistant
Our hiking socks contain more Merino wool than our competitors
Merino wool is a natural and sustainable fibre.
Achieving the finest grades of Merino wool does not come easily, and Wilderness Wear sources its highest grade Merino wool from a small number of growers in Tasmania who have been selectively breeding sheep for this purpose for generations. One of the advantages of sheep grown in Tasmania is climate – cooler temperatures are conducive to better wool, both in terms of yield and quality, with slow growing pastures providing a protein-rich food source and moderate year-round temperatures promoting uniform fiber growth.
The Tasmanian Merino™ brand stands for sustainability, conscience and traceability. Wilderness Wear's growers are highly cognizant of the pristine land conditions, fresh water quality and ultra clean air that are key 'ingredients' in the growing of these sheep, and also hold to a code of livestock growth and management that ensure their flocks are maintained in the most ethical manner possible. And for patriotic shoppers, it is great that the provenance is clear and that a product range of this quality level can be truly referred to as completely Australian.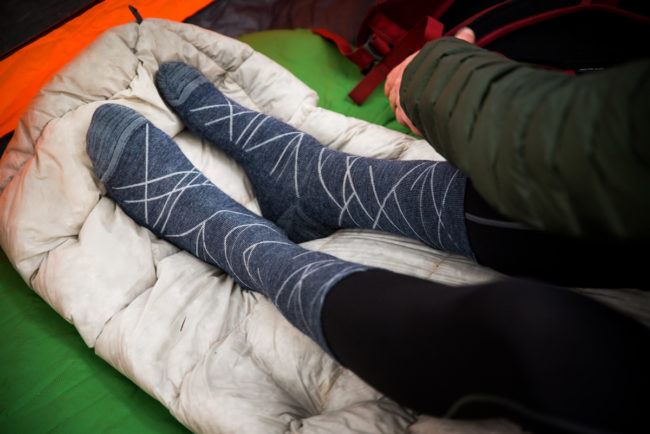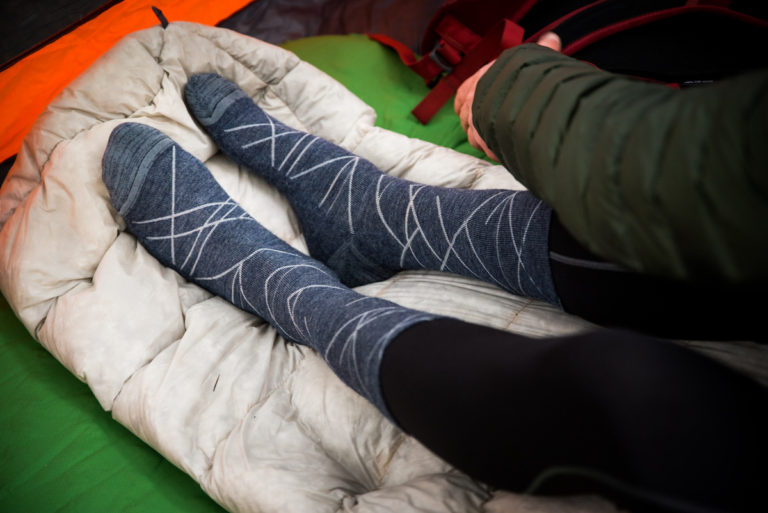 We have Australia's largest range of Merino wool hiking socks.
Wilderness Wear have been designing and manufacturing merino wool hiking socks in Melbourne since 1989. Our extensive knowledge & experience has led us to create a large range that will cover your needs from day walks in the Dandenongs to multi-day epics like the Larapinta trail in the Northern Territory. We've split our range into lightweight and midweight hiking socks and our eXtreme anti-blister socks are perfect those hikers who are prone to blisters.
Hiking Sock Range Overview
Light Hiking Socks 
Cape to Cape Light Hiker
Merino Fusion Light Trail
Multi Sport 4.0
Mid Weight Hiking Socks 
Merino Fusion Max
Overland Merino Hiker 2.0 eXtreme
Overland Merino Hiker 2.0
Larapinta Merino Hiker 2.0 eXtreme
Larapinta Merino Hiker 2.0
Three Capes Merino Hiker
Kosciuszko Microlite® Hiker
Grampians Peak Merino Hiker
Grampians Peak Merino Hiker eXtreme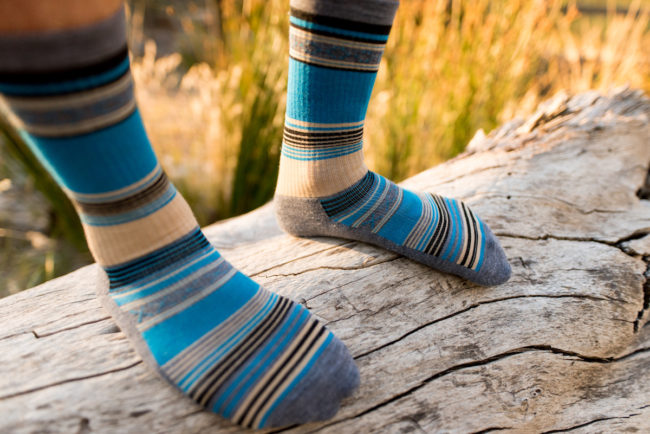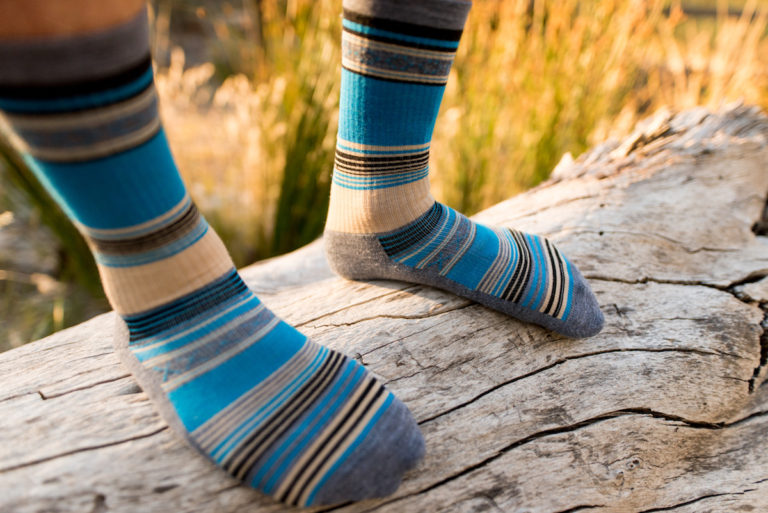 Wilderness Wear is Ethical Clothing Australia (ECA) Certified
Ethical Clothing Australia (ECA) is an accreditation body. They work collaboratively with Australian textile, clothing and footwear (TCF) businesses to protect and uphold the rights of Australian garment workers. To be ECA accredited, a business's manufacturing operations are audited from design to dispatch to ensure that local TCF workers, including outworkers, are being paid appropriately, receiving all their legal entitlements and working in safe conditions. By supporting an ECA accredited business you are helping to strengthen the Australian TCF industry and you're valuing the rights of our local garment workers.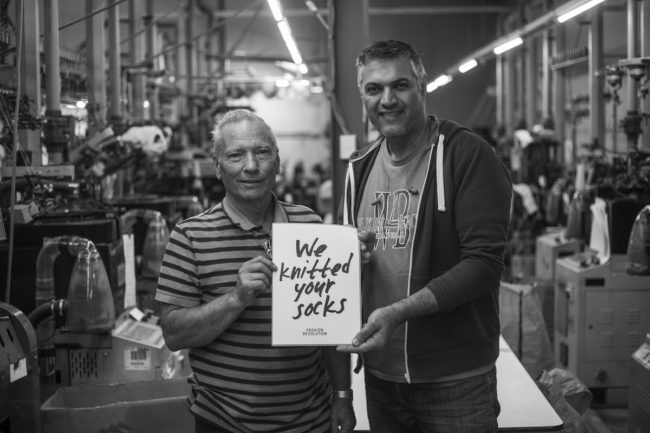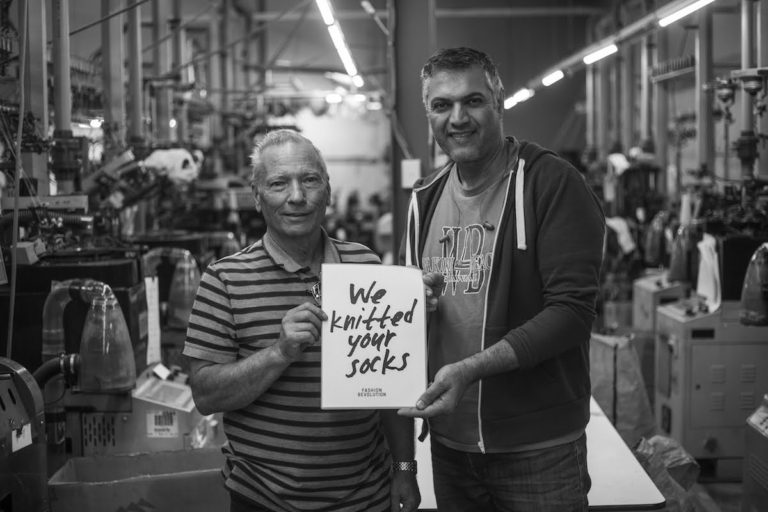 Merino wool socks keep you cool when warm and warm when wet.
In hot environments, merino wool keeps your feet cooler by transferring moisture away from your skin. In cold environments the natural crimp of the merino wool fibres trap pockets of still air which insulates your skin from the cold. Overall wool maintains a drier climate next to your skin which keeps your feet warmer for longer.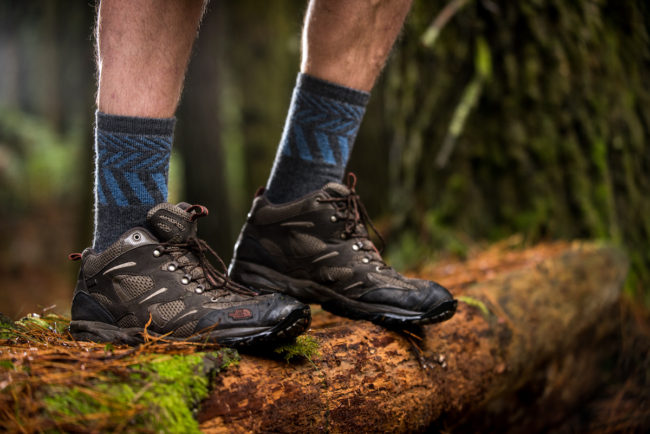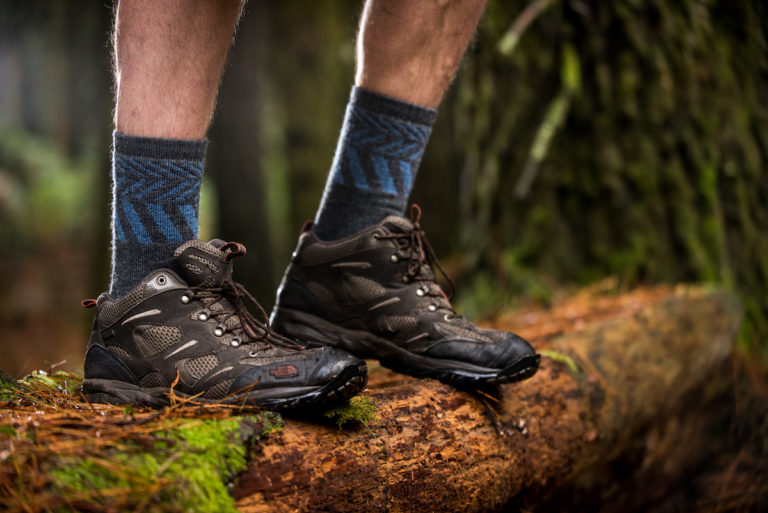 Merino wool is naturally odour resistant.
Merino wool resists odours due to it having unique natural moisture management properties that allow it to minimise foot odours. These include Merino wool's ability to absorb up to 30% of it's own weight which keeps the surface of the wool drier which discourages bacteria growth. Merino wool's structure also allows it to absorb odours which are then only released after washing which means your feet stay fresh on longer multi-day hikes which is both good for you and the environment.

Our hiking socks contain more Merino wool than our competitors
Wilderness Wear only uses Australian Merino wool in our socks and we use a higher % of Merino wool than our competitors. Most of our hiking socks either contain 75% or 80% Merino wool whilst our Climayarn® socks contain 80% Climayarn®  which features – 3:2 ratio – Pure Australian
Merino/Superfine Schoeller Polypropylene blend.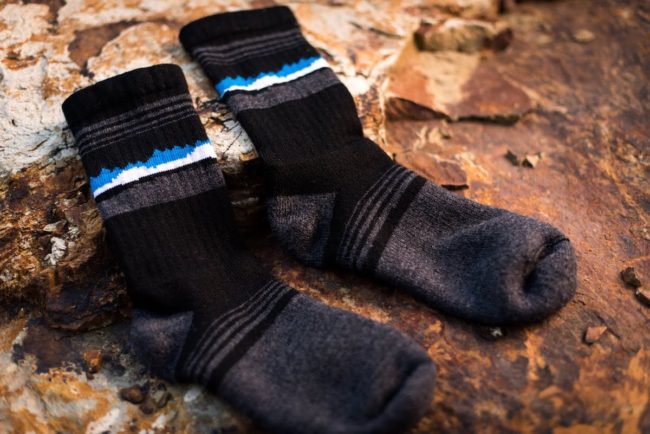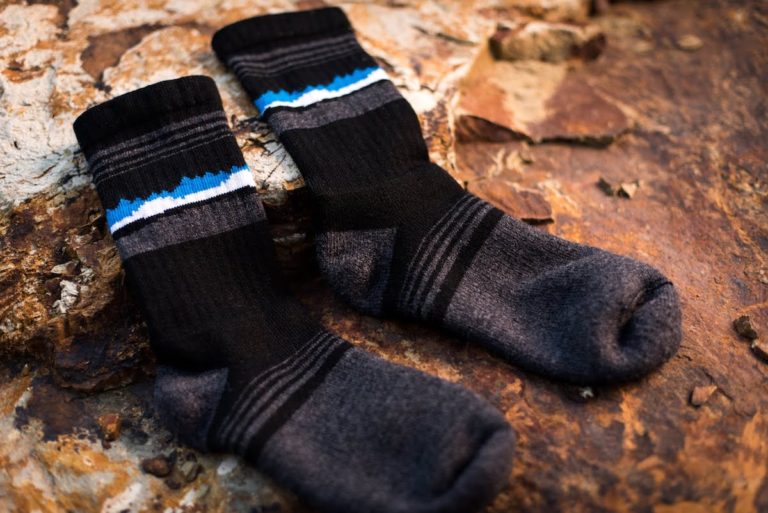 Shop our Men's range of hiking socks
Shop our Women's range of hiking socks